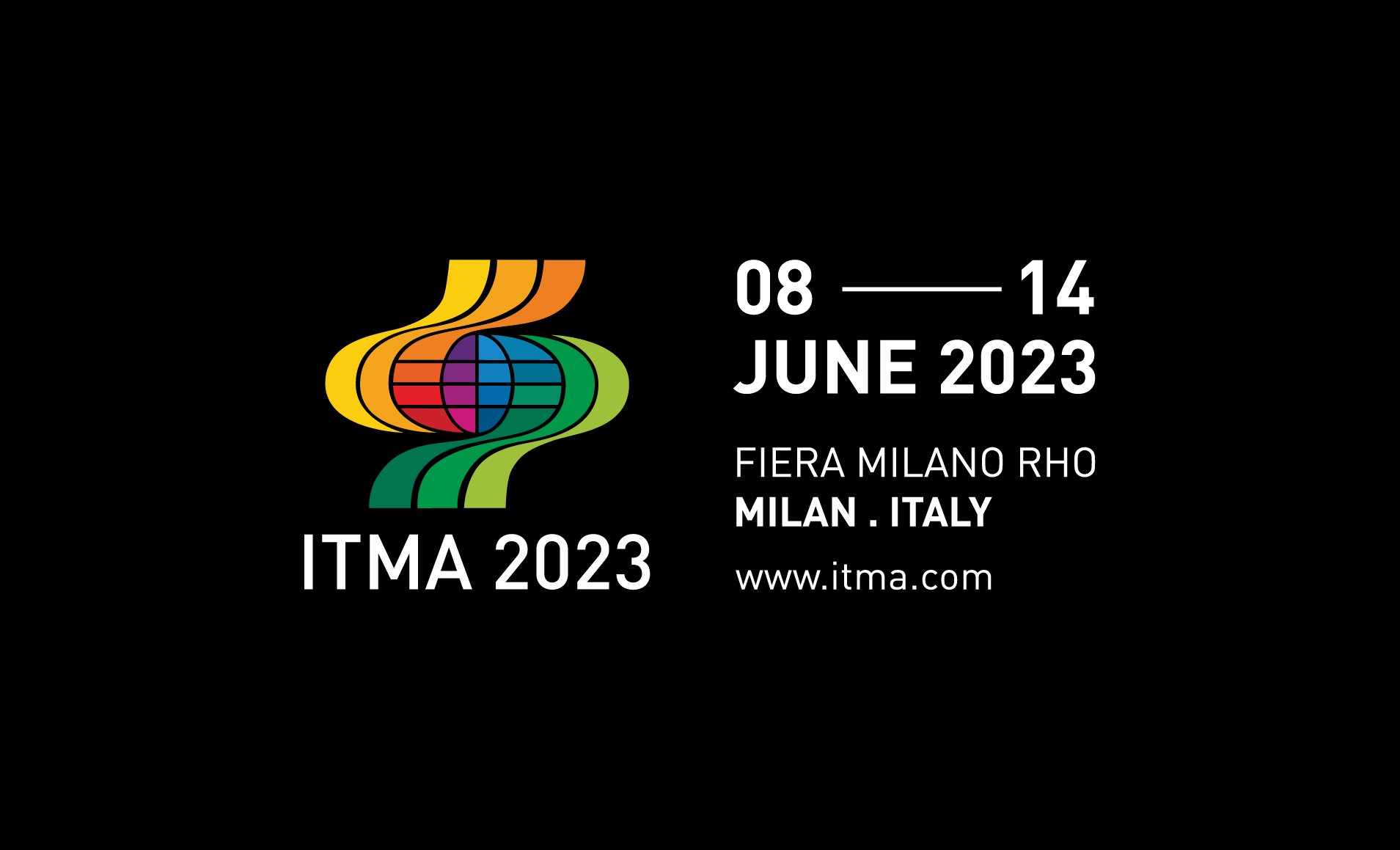 After four long years, ITMA was on again in June 2023. With crowds of people allowed to gather to do business, the world is moving forward at a rapid pace, with carpet manufacturers keen to upgrade, retool and redevelop their production for the growing world economy.
For the first time, Modra was very proud to showcase our new and significant evolution for tufted carpet manufacturers to a mass audience with the CreelMT. We had many old and new friends call at the stand, with all sorts of questions, such as 'How does the CreelMT work?' and 'How do I get the CreelMT through finance approvals?'. Being able to explain the benefits of CreelMT face-to-face was invaluable to us.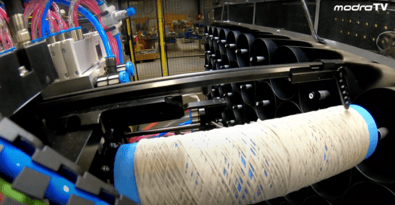 From our existing CreelMT clients, feedback about the reliability of the CreelMT and the increase in productivity from the tufting machines it feeds reaffirms our commitment to excellence in manufacturing componentry and quality.
Perhaps the biggest confirmation that CreelMT is hitting the mark is that current clients are ordering additional CreelMTs for their operations. From this, we gather that we must be doing something right.
If you missed out on going to ITMA or seeing the CreelMT in action, then do not despair. Watch the video below to see just how the CreelMT can make a massive change to the way your business manufactures tufted carpets: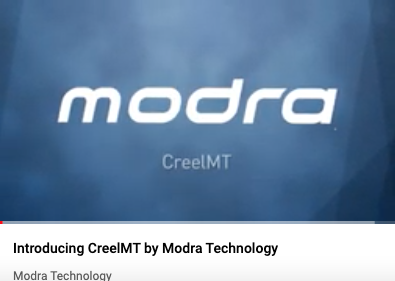 And you can also watch Tim Modra presenting in our webinar series on how and why the machine is so successful here.
CreelMT – the creel of the future for tufted carpets.
To read the full technical specifications and register your interest in CreelMT™, please click here.