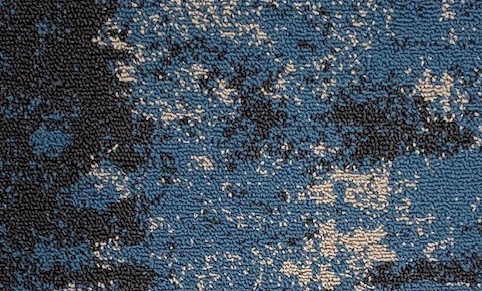 If you are in the business of manufacturing carpets, productivity, performance and quality are all things you would constantly be considering and want to maximise.
A reminder about OEE
In manufacturing, OEE (Overall Equipment Effectiveness) measures how well a business's facilities, time and material are utilised compared to their full potential.
The below image illustrates how OEE is calculated: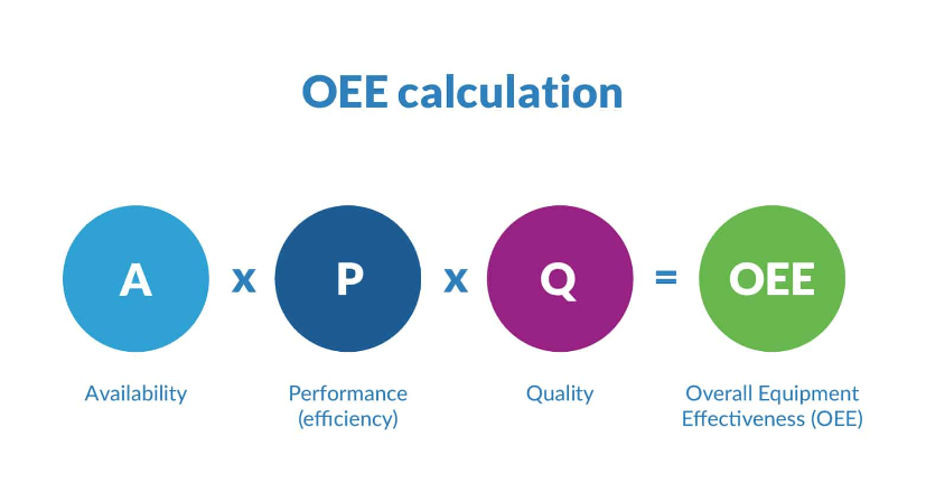 It is considered best practice in carpet manufacturing to measure OEE, which helps you to gain essential insights on how to improve your manufacturing processes.
The six main causes of productivity loss in carpet manufacturing are:
Equipment failure
Setup and adjustments
Idling and minor stops
Reduced speed
Process defects
Reduced yield
How can I improve our OEE?
Reducing all losses across these six factors is key to improving OEE in your carpet manufacturing operation. In our eBook Understanding the Six Big Losses to Overall Equipment Effectiveness and the focus for Carpet manufacturers we discuss each area in more detail related specifically to tufted carpet machines and creeling.
Contact the experts
Modra Technology has been providing soft flooring machine solutions around the globe for more than 30 years.
We work collaboratively with our customers to deliver production, sampling and finishing machinery solutions. Contact Modra today.